The Book of Lemons
2009
Buch, Hardcover,
mit Lesebändchen, 1100 Seiten
.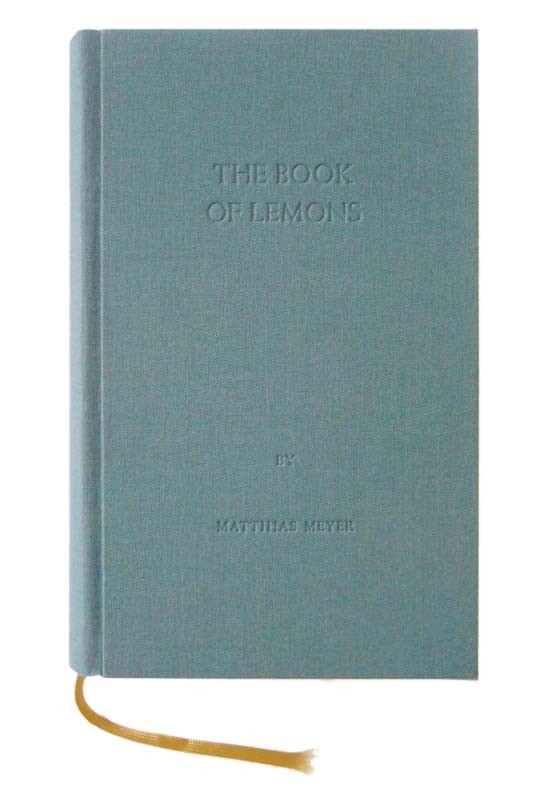 .



Transcript of an interview between Robert Gardner and Hollis Frampton
(Screening Room with Hollis Frampton, by Robert Gardner, Jan 1977):

Robert Gardner: Let's look at Lemon now, another film we may…ur…do you want to make a little voice-over in this…?
Hollis Frampton: We can talk on through it … it's a silent film.
(Film starts)