Kollaboration mit Alexander Rischer
The Ballad of George Barrington
Film, 4K, 122 Minuten, 2022
In seinem Film Pickpocket von 1959 stellt Robert Bresson seinem Protagonisten Michel eine historische Figur als Vorbild zur Seite: den Taschendieb George Barrington. Methodisch facettenreich nähern sich Matthias Meyer und Alexander Rischer in ihrem Film diesem schillernden und widersprüchlichen Charakter, der sich im ausgehenden 18. Jahrhundert trickreich in der aristokratischen Gesellschaft Londons bewegte und schließlich nach Australien verbannt wurde. Der Film ist eine verwinkelte Suche nach Diebesgut, nach wertvollen, aber auch banalen Gegenständen, nach Dokumenten, Orten, Menschen und ihren Verbindungen zueinander und wurde zwischen 2016 und 2022 auf Reisen nach Dublin, London, St. Petersburg, Sydney und Canberra realisiert.
Regie: Matthias Meyer & Alexander Rischer
Sprecher: Kevin Kehoe, Stefan Canham und Robert Forster
Special Appearances: Omar Dorbil, Volker Lang, Alke Missalla, Nat Williams, Marko Pauli, Quim Pujol
Musik: Andrew Pekler
Produktion: Nils Hartlef
Gefördert von MOIN Filmförderung Hamburg Schleswig-Holstein und Liebelt-Stiftung, Hamburg
Ausführliche Informationen zu dem Projekt finden Sie unter georgebarrington.com
.

Trailer The Ballad of George Barrington, 2022
.
.
.

Trailer 2 The Ballad of George Barrington, 2022
.
.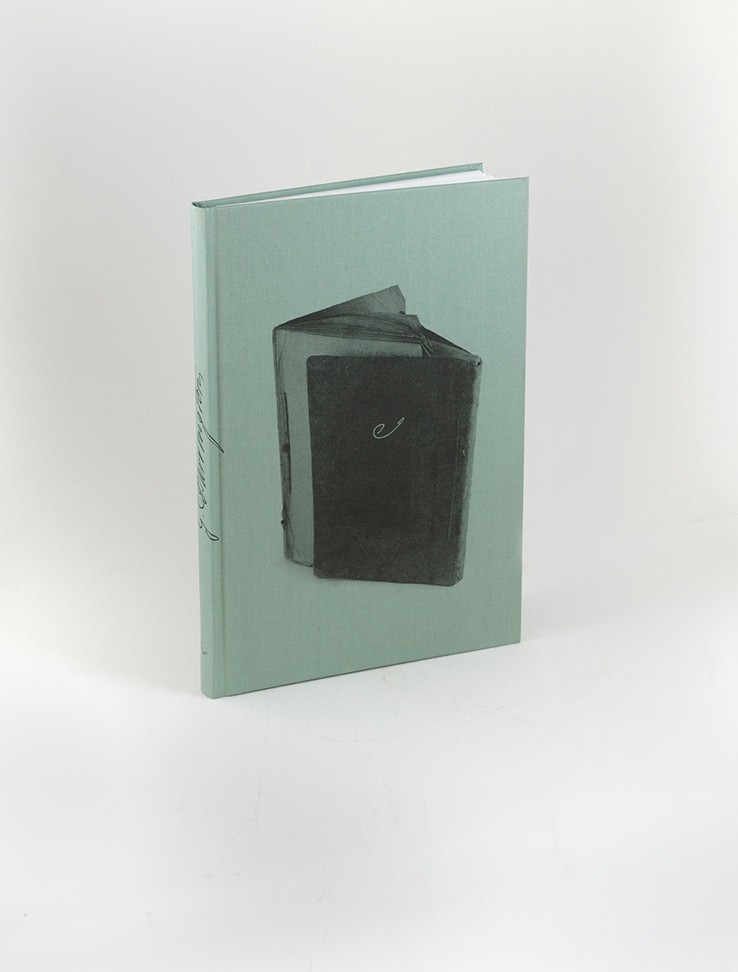 Alexander Rischer / Matthias Meyer, The Ballad of George Barrington, 160 Seiten plus
32 Seiten Booklet, 1-farbig, zahlreiche Abbildungen. Erschienen bei The Green Box,
Berlin 2018
.
.