A Museum of Its Memory
2009
Fotoprint auf Barytpapier
13 × 18 cm
In A Museum of Its Memory erfährt der Film La jetée (1962) von Chris Marker eine Rückführung auf seinen fotografischen Ursprung. Die 566 Einzelfotos des Originalfilms wurden durch Überlagerung in eine einzige fotografische Schicht belichtet, wobei die Deckkraft jedes einzelnen Bildes der Erscheinungsdauer im Film entspricht.
.
.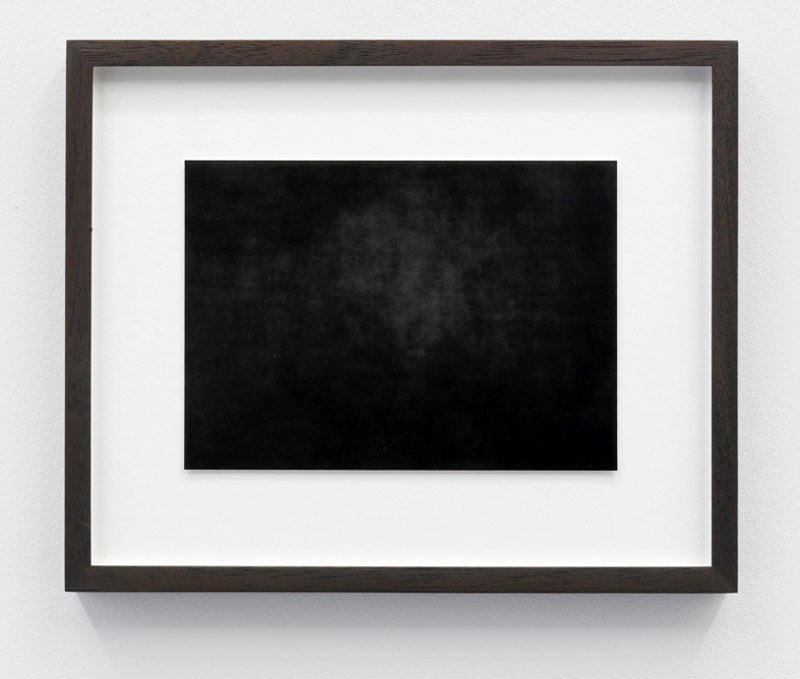 .
.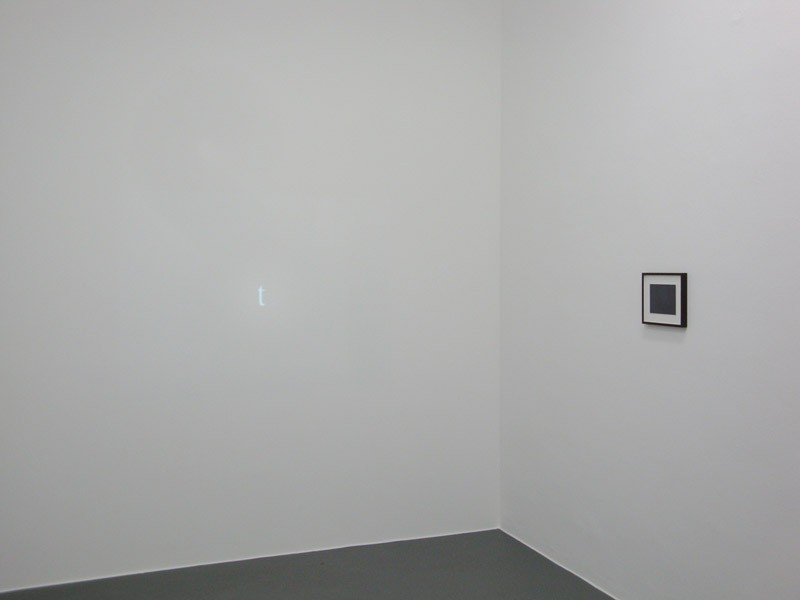 Ausstellungsansicht Galerie Eva Winkeler (À rebours und A Museum of its Memory)